3x Your Retargeting Campaigns
Powerful AI-Segmented Audiences Across Ad Platforms
30 Days. No credit card required






Some visitors are worth more than others...
Fixel highlights the ones that matter most by ranking your website visitors
based on their level of engagement.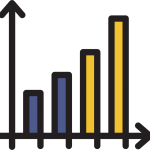 Supercharge your remarketing campaigns by focusing on engaged users with higher purchase intent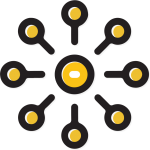 Discover new high performance audience segments by using highly engaged users to seed lookalike audiences
In Bryan Kujawski's Words
Bryan Kujawski, legendary marketer and co-founder of award winning digital agency, 360i had this to say about Fixel.
Trusted by Industry Leaders
Helping marketers focus on the audience that matters
Watches.com scaled their always-on campaigns beyond cart abandonment audiences
"Fixel automates my work, allowing me to focus on what's important"
Appsflyer were able to focus on high-value visitors for retargeting and lookalike campaigns
" Using Fixel we cut our lead cost by 50% "
Blush and Bar used Fixel to create 1% lookalike audiences based on product viewed and engagement level
"Fixel lookalikes performed and scaled beyond my expectations"
Explaining the technical sides of Fixel
Fixel analyzes dozens of user interaction parameters within your website, in real-time.
At a fraction of the price
Hassle-free &
non-developer friendly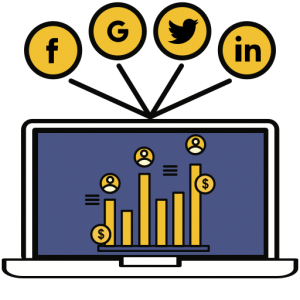 Fixel works with all major Ad Platforms, CMS and DMP services
Sign up and get your custom installation script
The Fixel algorithm learns your site's unique engagement levels
Audiences are created on your favorite ad platforms
For optimal results, the platform will need to analyze at least 50,000 users on your site.
30 Days. No credit card required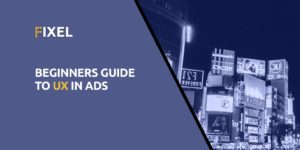 Guides
GUEST POST Let's be honest: Most ads are annoying "85% of people have a negative opinion towards websites with obnoxious or intrusive ads" – Hubspot
Read More »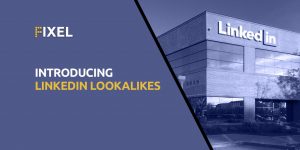 Guides
Earlier this month (March 2019) LinkedIn finally announced a long awaited feature in its advertising platform – Lookalike Audiences. This expands LinkedIn's prospecting capabilities, driving
Read More »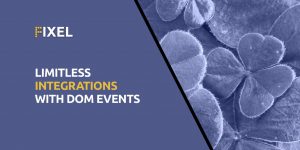 Guides
TL;DR — A walkthrough of Fixel's new DOM events and the integration options they make possible. Following on our recent update, lovingly titled "Saint Patricks Day Edition",
Read More »