Add the Fixel snippet to your site
Our AI modeling will start running immediately
Build engagement based audiences directly in your preferred platforms.
Supercharge your campaigns
With the Fixel audiences ready, improve results on all your campaigns
Add Engagement Based Audiences to your campaigns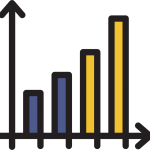 Supercharge your remarketing campaigns by focusing on engaged users with higher purchase intent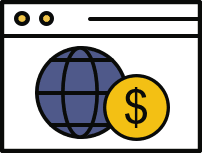 Remove waste from your campaigns by identifying & removing underperforming low volume keywords & channels.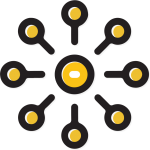 Discover new high-performance audience segments by using highly engaged users to seed lookalike audiences
Blush and Bar used Fixel to create 1% lookalike audiences based on product viewed and engagement level
"Fixel lookalikes performed and scaled beyond my expectations"
Watches.com scaled their always-on campaigns beyond cart abandonment audiences
"Fixel automates my work, allowing me to focus on what's important"
Appsflyer were able to focus on high-value visitors for retargeting and lookalike campaigns
" Using Fixel we cut our lead cost by 50% "