Powering smarter marketing decisions
In a world with a myriad of data points available, Fixel enables marketers to make true Data Driven decisions and act on them.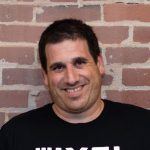 Etgar Shpivak
Co-founder & CEO
Seasoned marketer with over 15 years of hands on experience.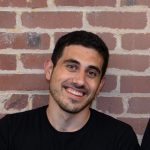 Hadar Shpivak
Co-founder & CTO
Finished his BSc. at the age of 18.
Led an operational Big Data team in the Israeli army.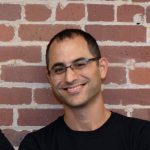 Web analytics & marketing technology expert.
Fixel was developed out of a simple need – running campaigns more efficiently while still beating our KPIs.
As marketers, we understand the value Data Driven marketing and the role the segmentation plays in it. But while all our tools were evolving, our segmentation abilities lagged behind, relying on human analysis.
So we set out to solve this, using cutting edge Big Data technology.
Fixel has been recognized as Israel's most promising MarTech company for 2018