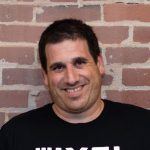 Seasoned marketer with over 15 years of hands-on experience. Recognized as one of the Top 50 Most Influential PPC Experts by PPC Hero. Keynote speaker and college lecturer on Paid Advertising.
Etgar has also co-authored the bestseller, "Marketing in the Digital Era", which serves an essential part in the syllabus of Marketing studies in academia.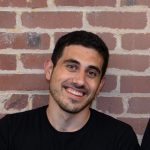 Big Data and Data Science expert. Graduated his BSc. in Computer Science at the age of 18.
Hadar went on to lead an operational Big Data team in the Israeli army. He was rewarded for his innovations in this role by the IDF's Chief of Staff.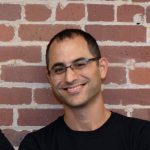 Elad Levy
VP Product & Marketing
Web analytics & marketing technology expert, with over a decade of hands-on experience. Worked with leading companies in the B2B tech industry including Appsflyer and Checkmarx.
Academy lecturer and avid blogger on anything marketing technologies.