The world is moving towards
First-Party data solutions.
The web is becoming more sensitive to user privacy.
New standards such as Safari's WebKit ITP now limit Third-Party cookies by default. Other browsers are following suit.
Fixel's proprietary algorithm analyzes First-Party data only, so you can make the best use of the data you already own.
Stay compliant in an ever changing industry.
With recent regulation (namely GDPR & CCPA), online advertisers have to be extra careful about the platforms they use and the data they process.
With Fixel, you can rest assure that only the data required is collected and processed anonymously and securely.
Add Engagement Based Audiences to your campaigns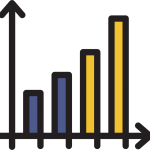 Supercharge your remarketing campaigns by focusing on engaged users with higher purchase intent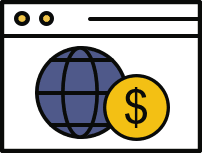 Remove waste from your campaigns by identifying & removing underperforming low volume keywords & channels.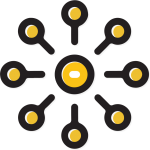 Discover new high-performance audience segments by using highly engaged users to seed lookalike audiences
Blush and Bar used Fixel to create 1% lookalike audiences based on product viewed and engagement level
"Fixel lookalikes performed and scaled beyond my expectations"
Watches.com scaled their always-on campaigns beyond cart abandonment audiences
"Fixel automates my work, allowing me to focus on what's important"
Appsflyer were able to focus on high-value visitors for retargeting and lookalike campaigns
" Using Fixel we cut our lead cost by 50% "